How many times have you been in a conversation between women discussing keratin therapy? You were listening intently but you were embarrassed to ask what horn therapy is?
Where does it benefit, what is its duration, how is it maintained and how is it done?
We gathered your questions via Instagram about the process and duration. Also, that concerns the maintenance products and the benefits of Keratin and we will solve them in detail!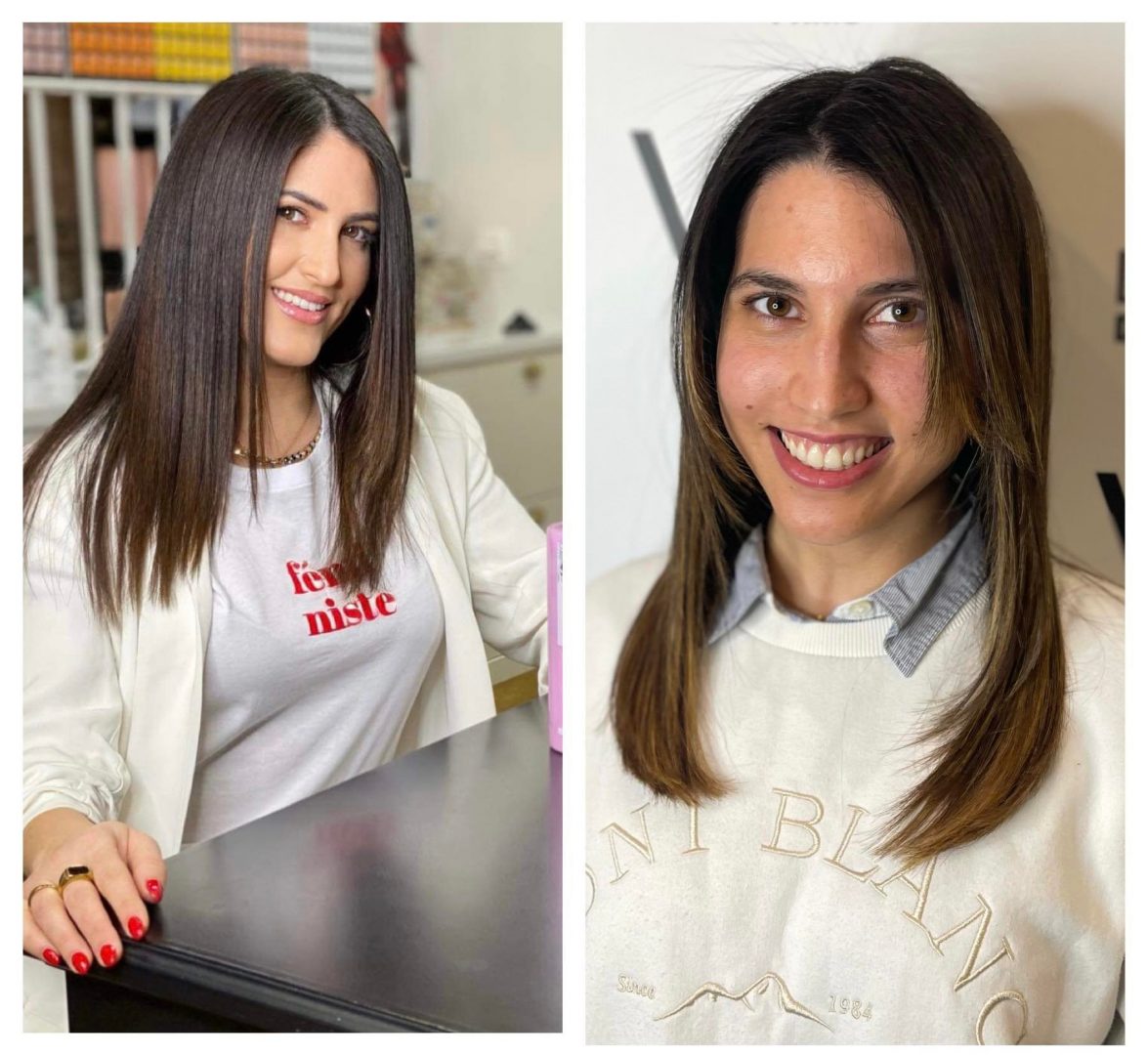 Q: What is Keratin Keratin Treatment and what does it do for hair?
A: Keratin is the protein that hair is made of. Keratin therapy is essentially a liquid form of hair treatment. It is mixed with the inner and outer layer of the hair, resulting in the regeneration of the hair's natural…
So, we "fill" the hair and automatically get a fuller texture.
Q: Is keratin therapy the technique of sciatica?
A: The main reason to do keratin in our hair is to improve the hair.
Then, a very important reason is the easy straightening and softness. The protection of the hair for a long time, but also the "fraying". Another key reason is that it helps to lengthen weak hair, and hair with split ends in a short time. Something that women definitely seek and love. And finally, keratin is also addressed to curly hair, where curl is reduced by 80%.
Q: I want to do keratin but I'm afraid of the chemicals it contains. What do you suggest?
A: The products we use in our salons are from an American company. Globally recognized with a complete range of hair straightening and hair care treatments. Its unique and innovative formulations contain natural and certified organic ingredients. So, we as hairdressers and our clients can use it without fear.
Q: Does the Keratin Treatment need maintenance?
A: The maintenance to be done is:
1) Initially leaving the salon, the first shampooing should be done in 24 hours. Until then, you must be careful not to sweat, get wet and not to catch your hair with any accessories. Also, don't put them behind the ear or any other movement that will "scrunch" your hair.

2) The products you use should be free of sulphates, because sulphates are the ones that will restore the hair to its original state.
Q:When is the ideal period to have keratin treatment?
A: The keratin treatment is indicated for all year round and of course, keeping in mind all the preceding for proper maintenance!

For more details you can watch our new episode on YouTube!

Yours sincerely,
Sissy Visvardi
The hairxpert by Ioanna & Sissy