There are many times when a woman goes to the salon wanting to change the colour of her hair.
But, he runs into a wall…
We hairdressers.
Sometimes we hairdressers overestimate our capabilities, thinking that we can
to get to Everest without shoes.

What I mean by that is…
We as professionals need to keep up to date on everything hair related, we are evolving,
without our minds being, like, come on, I know this stuff.
Because with this logic many, big and sometimes irreversible mistakes are made.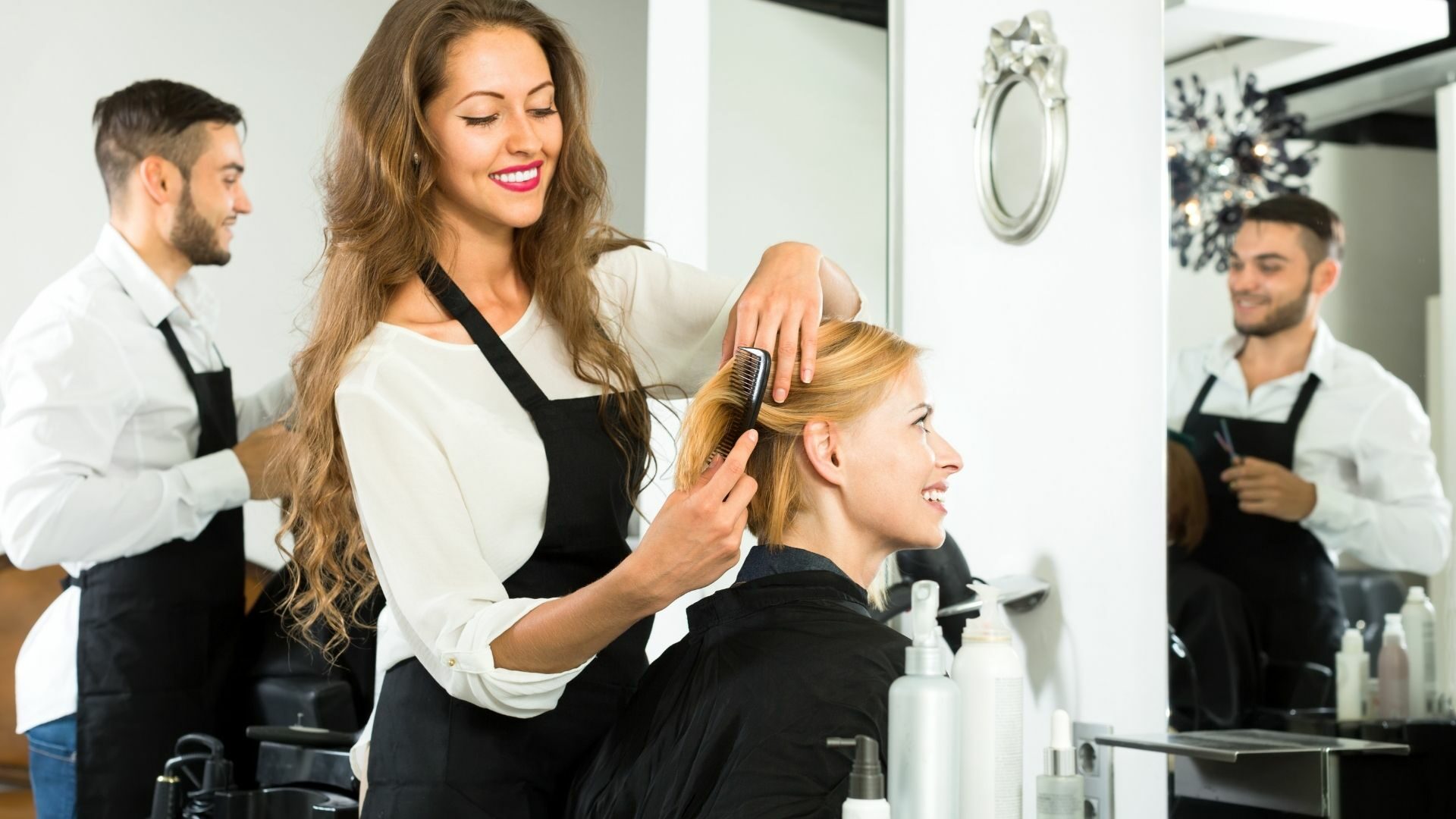 Now let's get down to business
You who want to make a change in your hair colour,
it is good to trust a hairdresser who has done many changes in the past.
Ask to see results from such work.
It's not about shame, it's about your hair, it's about your image.
In the Link, you can see the results of changes we have made,
inside our salon and you'll understand the importance of seeing first.
https://www.instagram.com/p/CPlkcVagHx4/
Don't leave anything to promises or you will find yourself exposed.
Key
When you hear your hairdresser talking about at-home products, pay attention!
He's not just doing it to sell!
It does so, to give you the ability to have a guaranteed result in terms of quality,
but also in the length of your hair.
Therefore, the best you can do is my Moto:
DON'T TRUST UNLESS YOU SEE THE EYES FIRST, THEY ONLY TELL US THE TRUTH!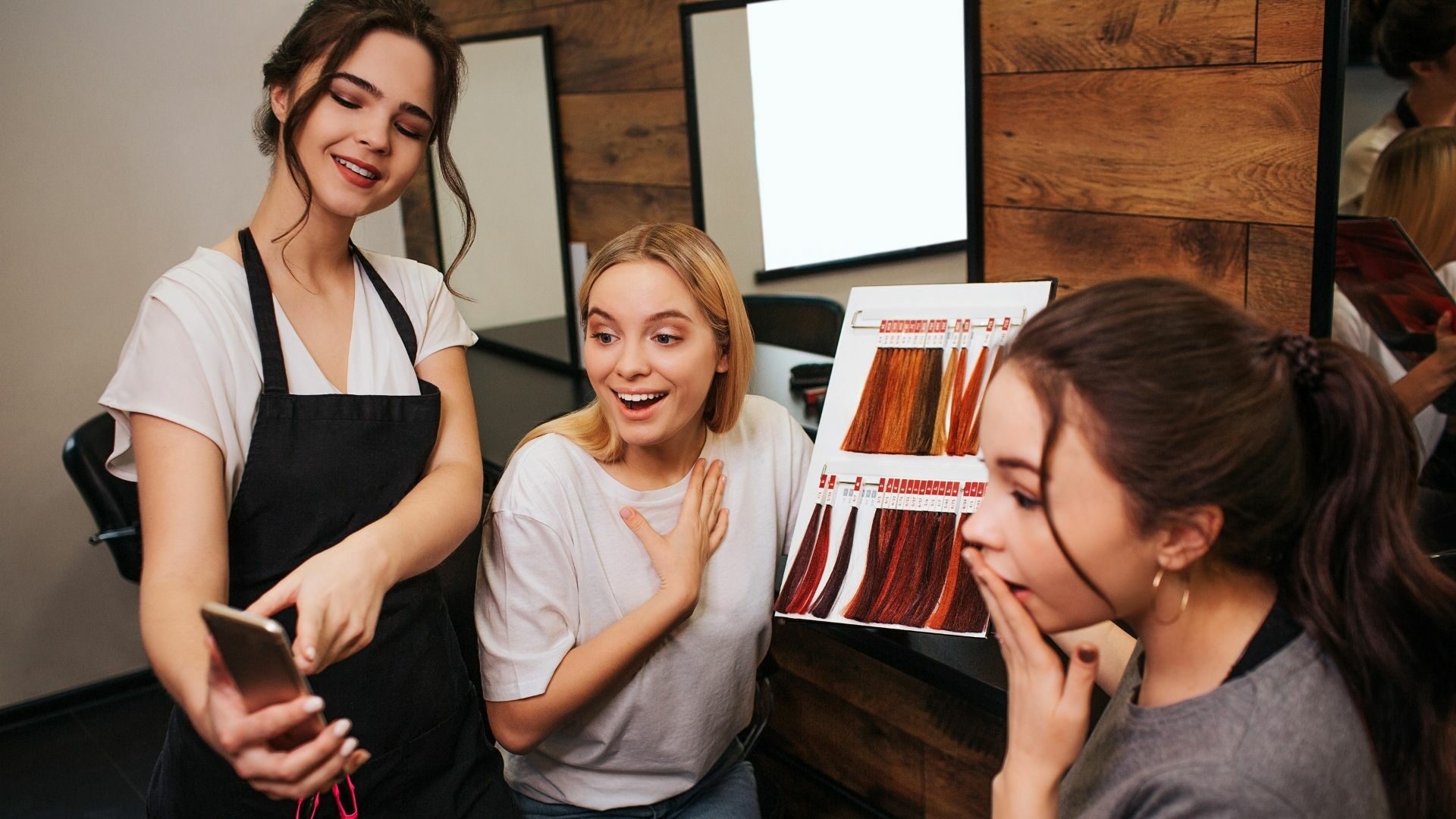 With appreciation Konstantinos Bakogiannis
https://hairdressingnews.com/author/konstantinos/