You choose whether it will be good days or bad days!!!!
Aren't all days the same?
What do you think?
Just like your hair, there are days when your hair is fine,
others that are super, but also those that you really don't know how to manage and they have their black crap.
Have you ever wondered why this is happening to you?
Also, have you taken the right steps and treatments to have beautiful hair every day?
Short or long, dyed or natural, straight or curly, whatever your hair is,
there are tips and treatments to keep them beautiful and healthy.
Tips and Tips
Stop rubbing your hair with the towel after shampooing.
The correct way is to dab your hair, removing the water.
This way you avoid both frizz and hair breakage.
It is important to be kind to them.
For you who love natural looks, remember that it's important to keep your hair hydrated
and also, use leave-in conditioners.
As healthy hair has the ability to keep the color shiny for a longer period of time invest in your hair, based on your needs with moisturizing, shine and strengthening treatments at regular intervals.

Visit your consultant hairdresser, make your own hair care program and follow his advice and maintenance at home.

Therefore, in this way, you will ensure the health of your hair, protect it
and shield the health of your hair from aggressive external factors.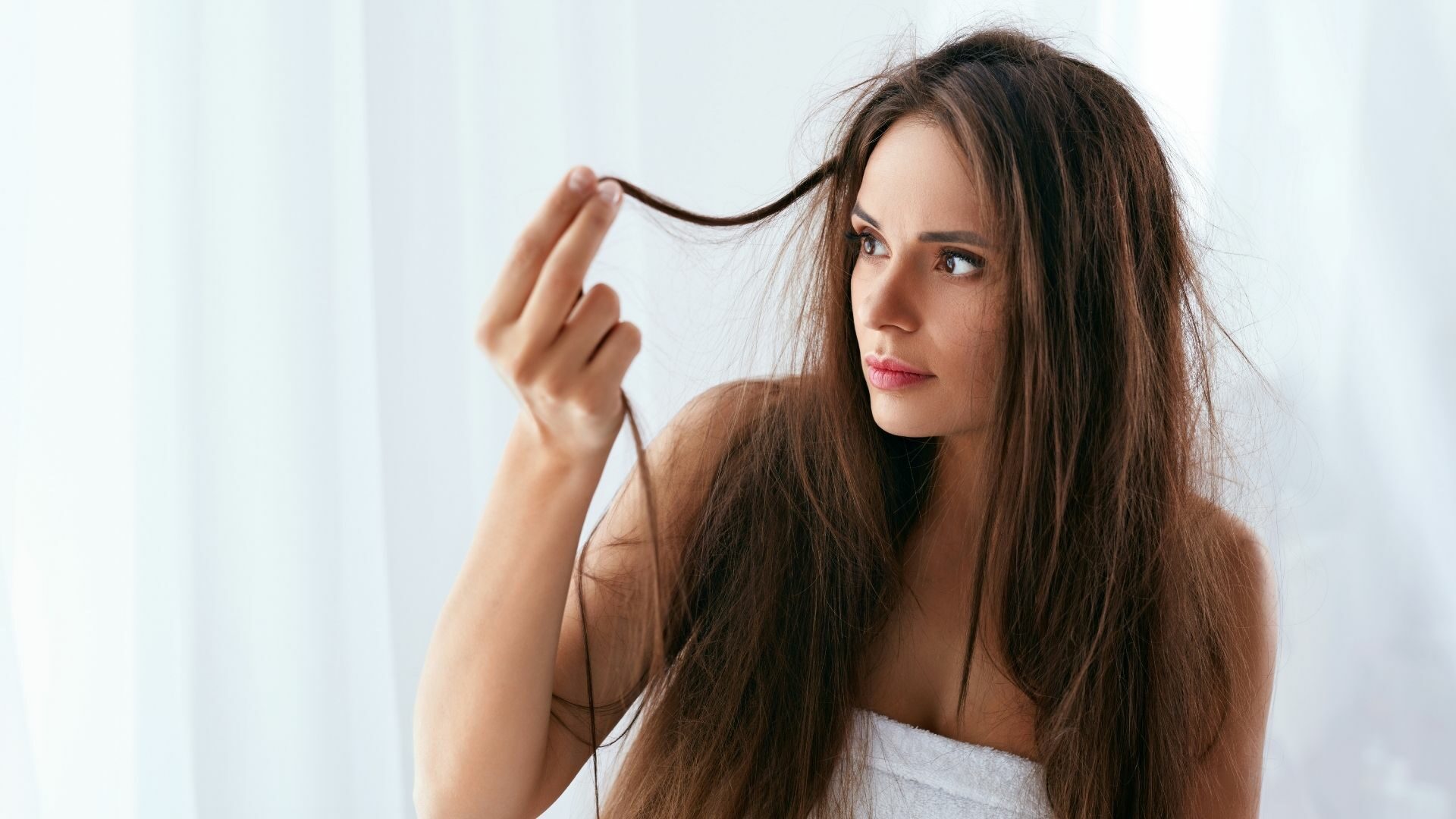 Have you ever thought that the scalp also needs care and exfoliation?

The scalp plays an important role in both the growth and health of the hair due to the follicles.

That's why a hair scrub once a week is good for you:

-Removes residues from styling products and chemicals that have accumulated

-Removes dead cells allowing new ones to grow faster

-Removes dirt and oils, enhancing healthy hair growth

-Fights dry skin and dandruff.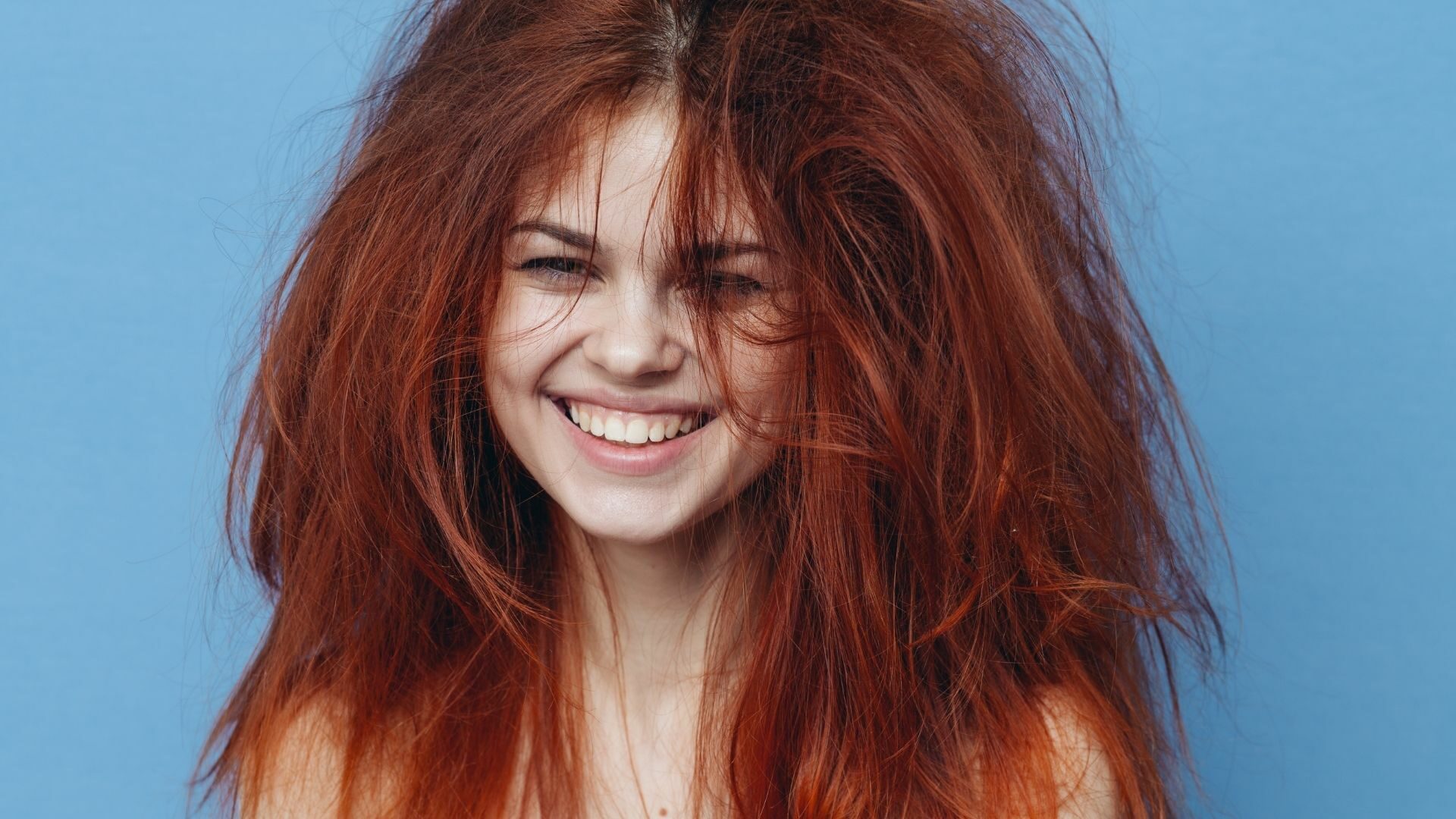 Finally, let's remember that hair health is directly linked to the food you put on your plate every day.
So make sure they are rich in amino acids, vitamin B5 and lipids.

If you continue to dislike your hair and bad hair days, there are more bad hair days than good hair days,
maybe then, it's time for a change in your hair!!!

The HairXpert by Ioanna and Sissy.