How will you steal the show?
How much do we care about getting the customer to visit us again? What can we do so that the client will repeat the visit to the salon?

Surely within a week new customers will visit us for the first time. What should we do to make sure they leave with the best impression? In the following article I will give you some tips to steal the show…
Behavior
The hairdressing profession is 100% human-centred. Our technique and our behaviour are the things that are judged daily by our customers. We should give each client our best so that they feel unique. It is of major importance to listen carefully to what he is asking us. At the same time we have to give him our advice. After visiting the salon you should be full of the experience you had with us!
Cleanliness
The personal cleanliness of the salon and our space is what will make him feel safe during his visit and stay in the salon. We must observe the rules of hygiene, sterilize the tools and recommend a visit to a dermatologist in case we notice any skin damage.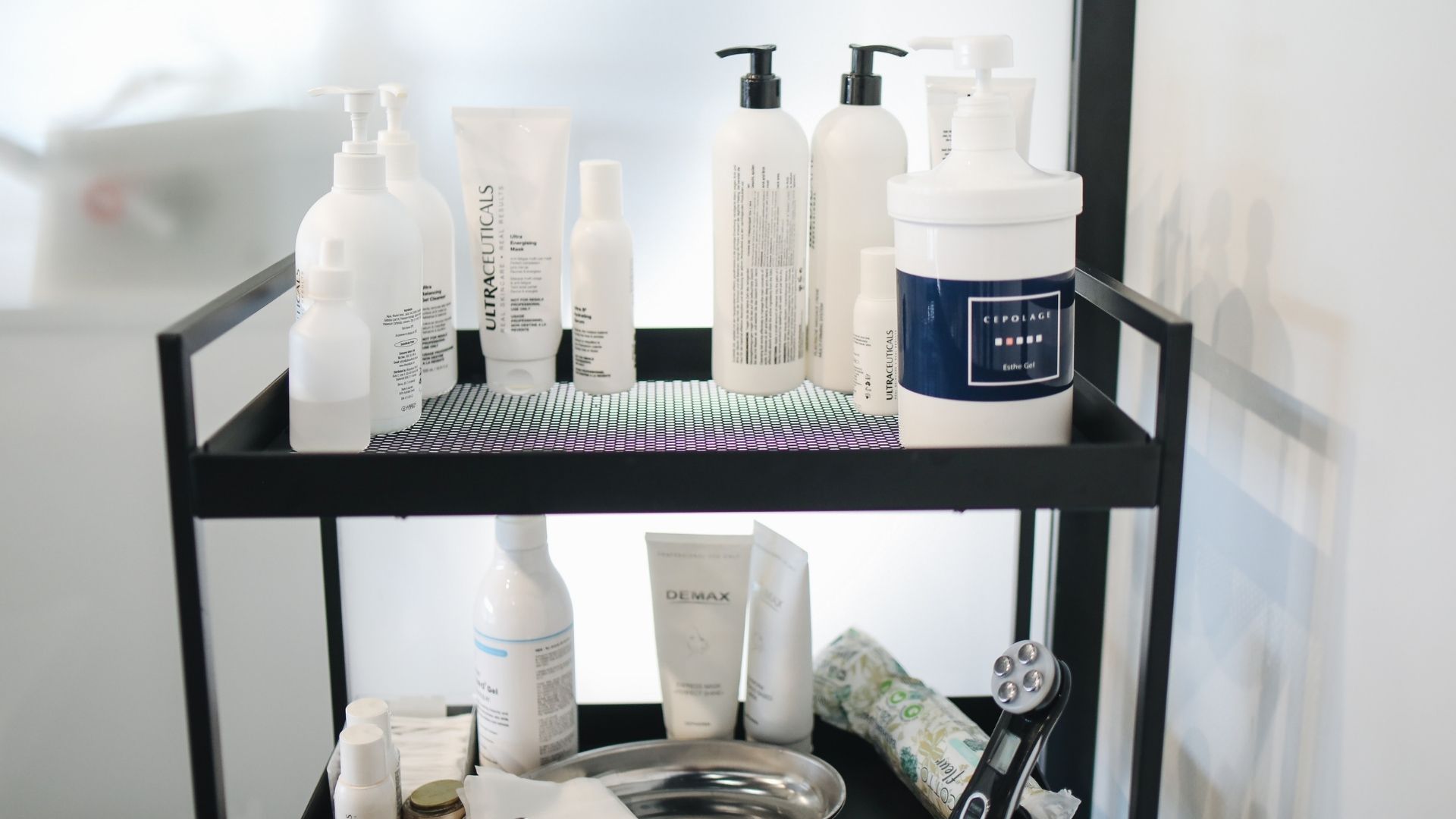 Education
We should constantly refresh our knowledge through seminars. Suggest solutions to your client's beauty needs. In addition to being up to date on new trends in fashion and beauty. (We are not allowed to learn from the client the latest trends in hair). This is the only way the client will receive that they have a professional who cares about their work and is constantly evolving.
Inside the space …
Be aware that it has a negative effect when appointments are not serviced on time. Make your customers feel that you appreciate and respect their presence in your space. He spoke of pleasant matters. Don't reproduce the terrorism of the media. Hairdressers don't just do hair. They also fix the mental health of their clients. Invest time in the client's visit to the salon. Listen to his concerns.
Technology and hairdressing
Alternatively, you can also take advantage of the weapons of technology in the salon.
By using a Loyalty rewards and customer loyalty program you can change the rules of the game… to your advantage. Specifically, LoyaltyWeb will help you to acquire new customers and maintain your existing ones. It will enhance your efforts to increase the profits and visibility of your business!
Your clientele will grow and will be looking to visit you again and again!

I hope I have helped you a little bit through my own experience in the salon business.
Building trust and loyalty takes effort and effort. But as our ancestors used to say, "Good things are hard won". All this will help you stand out and gain a competitive advantage.

Yiannos Mindilonitis, Yiannos Mindilonitis