Baldness is a man's business.
Baldness is an acceptable part of the aging process for some and a source of anxiety for younger people.
Hair loss affects millions of men and women, yet despite decades of research,
no permanent treatment is yet available.
Decades of studies have been done around the issue of hair loss yet it remains a mystery what causes it.
However, could a cure for baldness be just around the corner?

Male pattern baldness is hereditary very likely to be linked to male sex hormones.
Male pattern hair loss can start as early as puberty.
It affects two-thirds of men by age 35 and about 85 percent of men by age 50.
The causes of female baldness are unclear.
However, hair loss is more common in women after menopause,
which suggests that the condition may be related to a decrease in hormones.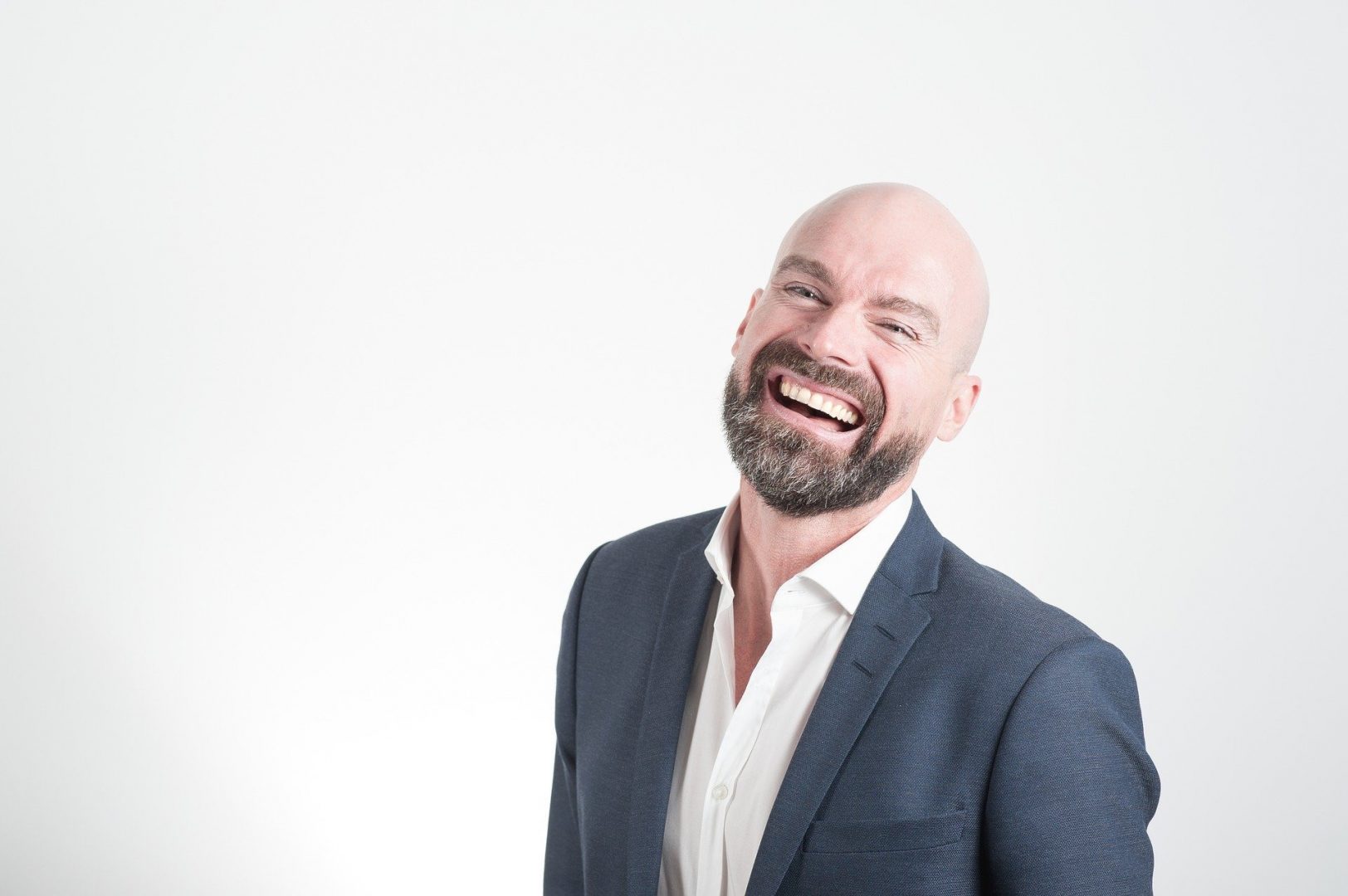 Androgenetic alopecia which is also known as male pattern baldness is the most common type of hair loss,
because of this it affects millions of men and women around the world.
In men, hair loss starts above the temples and recedes over time.
The hair starts to thin at the top and ends up in partial or full baldness.
In women, the hairline at the top does not recede and rarely leads to total baldness,
but the hair tends to be thinner all over the head.
Stages of hair growth.

It is notable that the hair follicle is a pocket in the skin that holds each hair and the shaft which is a visible fiber over the scalp.
In the hair bulb, where it is at the base of the follicle, cells produce the hair shaft through division which
consists of a protein called keratin.
The papillae surrounding the bulb contain tiny blood vessels that supply hormones,
to regulate hair growth.
Each follicle produces hair for 2 to 6 years and then takes a break for several months.
There are about 100,000 follicles in the scalp, but because each follicle renews at different times
and some others are in the regeneration stage, hair loss is almost unnoticed but not baldness.
Hair loss / baldness
The hormone testosterone makes the hair follicles sensitive which in turn causes the hair to shrink,
where it gradually falls.
Currently, there are few treatment options available to stop hair loss.
Most treatments are for hair loss alone rather than being a permanent solution nonetheless,
one solution is a hair transplant.
Yours sincerely,
Elizabeth Makri